JB Equipment Ltd was formed in 2018, by brothers Tom & Hugo Jolliffe, both former employees at BW whom together have over 20 years experience in the design, manufacturer and supply of excavator attachments, machinery and utility equipment.
The company is based on the outskirts of Berkhamsted, Hertfordshire and operates from an 8 acre plot with on site excavators and telehandlers, allowing not only for the continuous R&D of JB attachments, but for the free demonstration of almost any attachment in the range.
We welcome you to contact us at any time and we will be happy to help.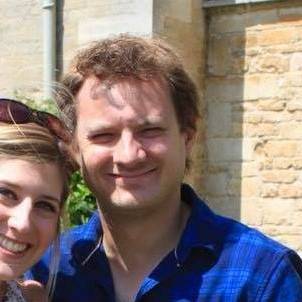 Tom Jolliffe
Director -
Production & Technical Manager
Tom has over 13 years experience in plant servicing & installation, and heads up most technical matters and product support at the company. Cheers Tom.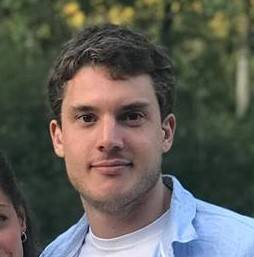 Hugo Jolliffe
Director -
Sales & Marketing Manager
Hugo has been heavily involved with the UK excavator attachment industry for nearly 9 years and is on hand to advise the best product solutions.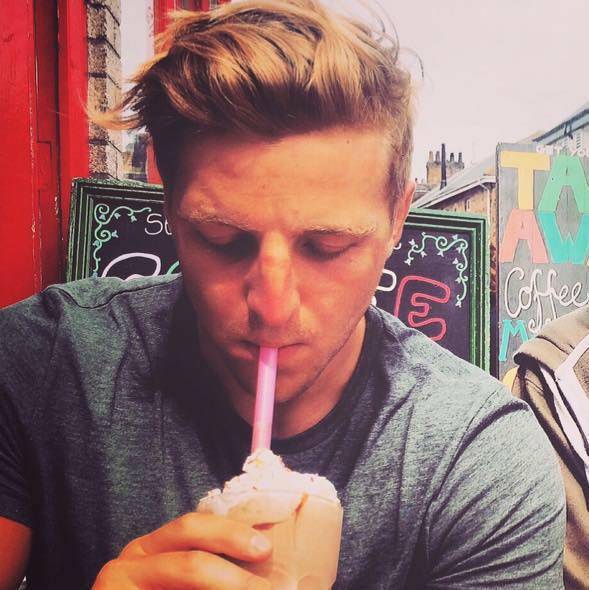 Being a local lad, Ali has been with the company from the very start. A great mechanic and a great guy to have on board.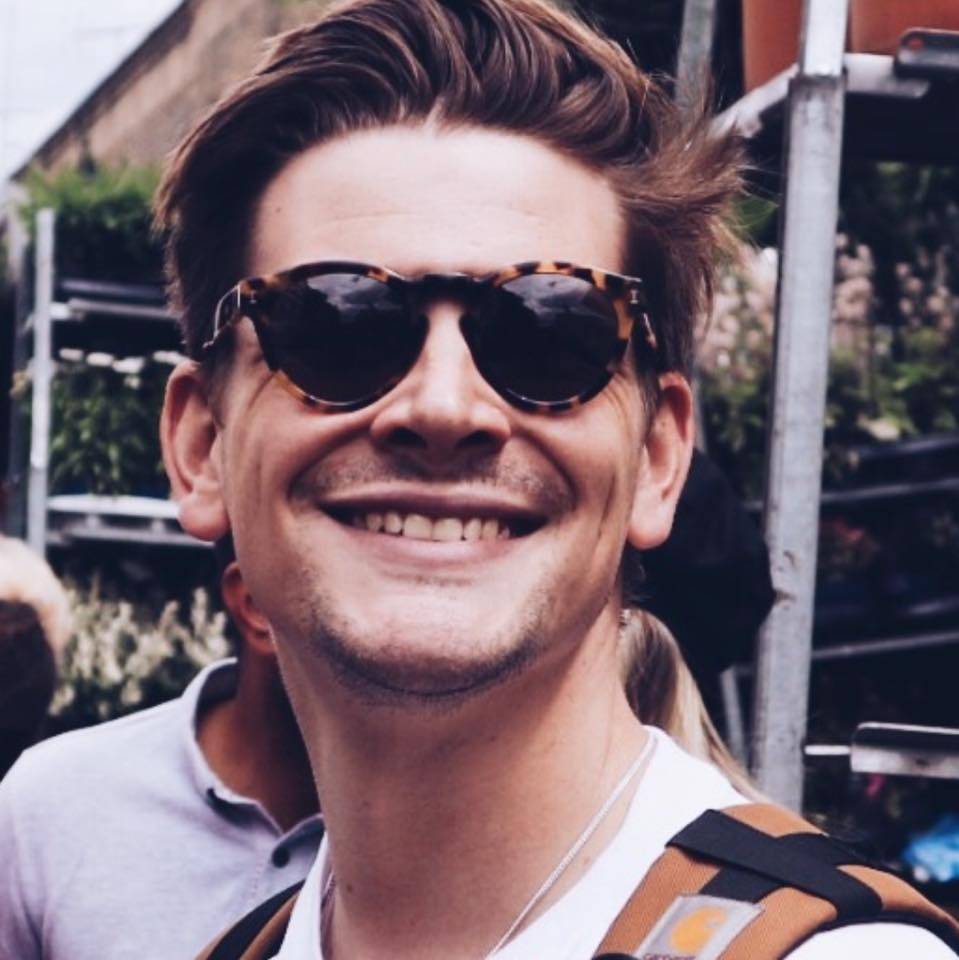 Marcus Woodcock
Fabricator
The workhorse. Marcus knows how to put in a shift and is always willing to go the extra mile when it's needed. Fabrication skills 10/10.
Hannah joined the company from a background of work at various large charities. She is the ideal person to keep the ship steering in the right direction.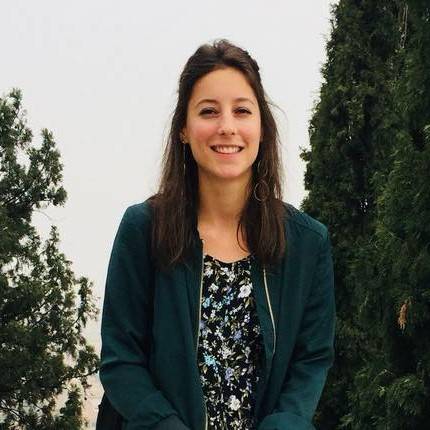 Olivia Huntingford
Administration & Accounts
In her spare time Olivia is an artist, but this is only when she doesn't have her head down crunching some numbers or when she's organising her new favourite ring binder. Good job Olivia!